For over 50 years, Chanticleer has remained one of the most attractive and sought after neighborhoods in Greenville, South Carolina. We are a unique subdivision of rolling wooded hills placed in a premier location – minutes from downtown Greenville, Augusta Road shopping, and some of the best hospitals in South Carolina.

The Chanticleer Community Association was formed in 1988, and the purposes of the Association are to: (a) provide vehicles of communication among its members and with other residents of the community; (b) encourage its members and other residents of Chanticleer to engage in concerted political activity as will support and enhance the general welfare of, and quality of life within the community; (c) encourage adherence to the applicable restrictive covenants which are incorporated by reference in the property deeds of the community; (d) support the activities of the Chanticleer Women's Club; (e) organize events designed to promote social interaction among residents of the Community; and (f) engage in such activities as may from time to time be deemed appropriate by the membership. All dues paying members will receive a copy of the Chanticleer Directory (printed every even year) and will have access to the website.

Please enjoy your neighborhood website.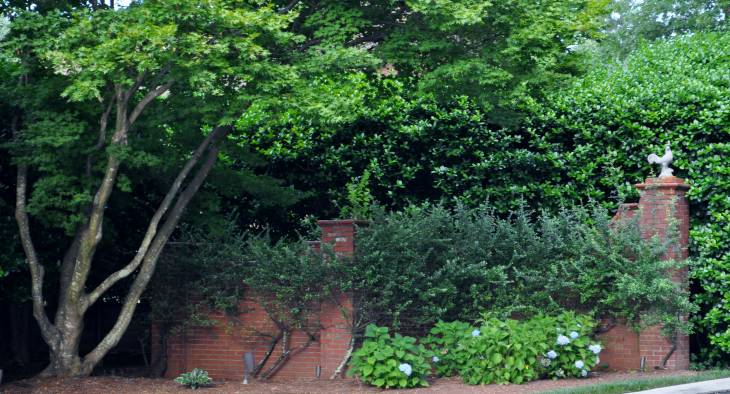 To contact the Chanticleer Community Association, please email us at [email protected]